In a previous blog post, we delved into the social and charity mission of Pure Offices, a company dedicated to creating positive change within the communities they serve. Our commitment to making a difference goes far beyond the walls of our modern workspaces.
Get ready to be inspired as we rewind and fast-forward to the volunteering days that have kept the Pure Offices team on their toes and spreading smiles over the last few months.
Here's a bunch of enthusiastic folks armed with positivity and ready to roll up their sleeves for a day of giving back: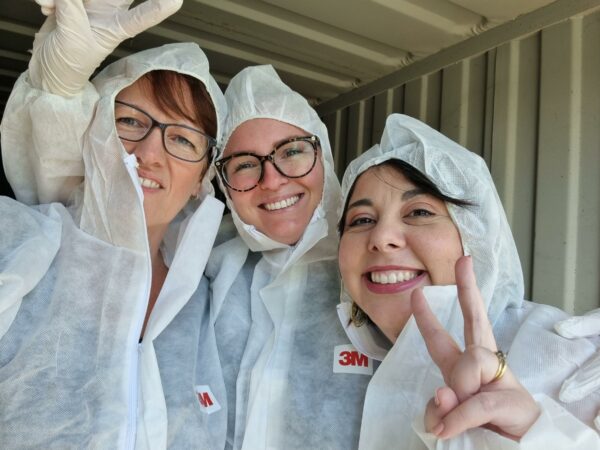 Portsmouth Animal Shelter – Julie and Natalie from our Portsmouth Centre & Berni from our Reading Centre spent the day painting the climbing toys for the dog play area and donated treats and toys.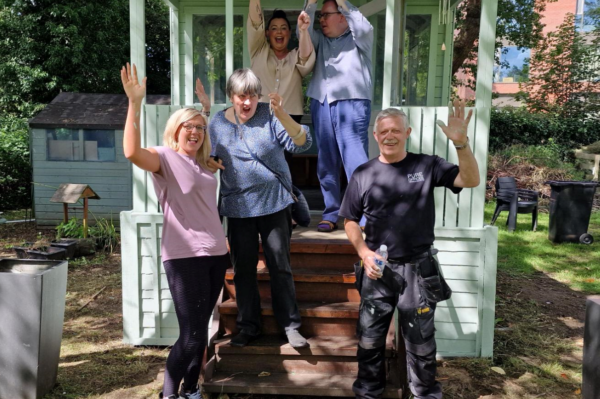 Autism West Midlands – Vicky & Paul from our Longbridge Centre were asked to brighten up their Shepard's hut with a lick of paint.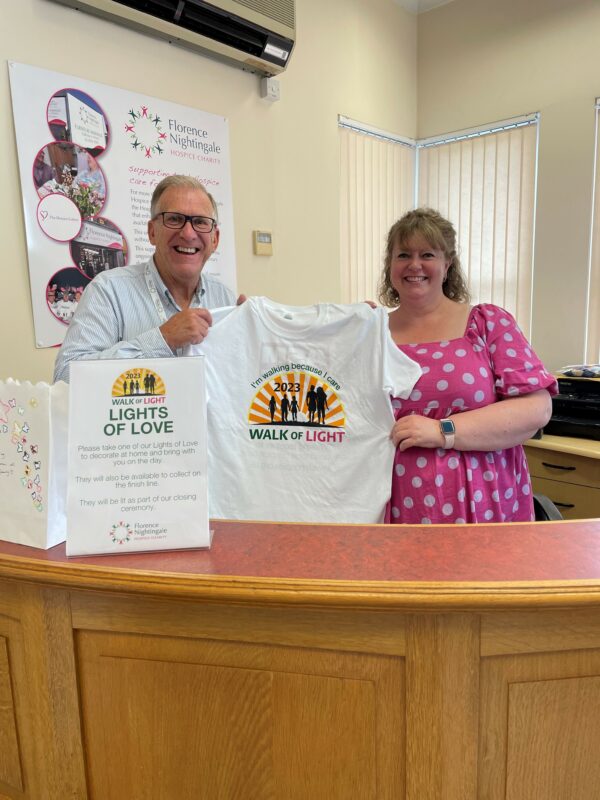 Florence Nightingale Hospice – Dawn and Livia from our Aylesbury Centre worked on their reception desk for the day and handed out T-Shirts to the people taking part in the walk of light charity walk.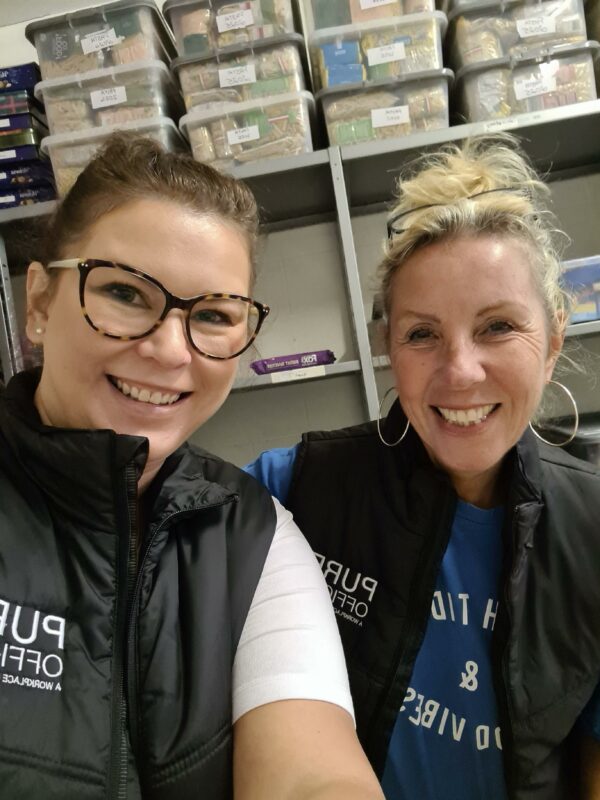 Klaudy and Cheryl from our Farnborough Centre spent the day at their local food bank helping them organise stock.
Gabs & Cassy from our Nottingham Centre lent a hand at Base51 to paint their brand new counselling room.
And there you have it, a glimpse into the world of Pure Offices' volunteering days! 
From the laughter shared while cleaning up a local park to the concentration of painting a room that will be used to support volunerable people in the future, these pictures reflect the authenticity of Pure Offices' commitment to their community. They remind us that even the smallest actions can create positive change ✨
A big thank you to all of the Pure teams and their chosen charities, along with everyone supporting us on this journey.