In today's world, businesses are increasingly recognising the importance of giving back to society and making a positive impact on the communities they operate in.
In this blog, we will explore the remarkable journey of Pure Offices' social and charity mission so far.
At Pure Offices we have embraced a robust social and charity mission. Going beyond our core business operations, teams across the country have dedicated themselves to empowering communities, supporting charitable causes, and creating a lasting social impact.
Thanks to the efforts of our occupiers & centre teams in 23 locations across the UK – we raised an impressive £26,408 for charity in 2022.
Our social and charity mission has already made a significant impact on numerous communities. However, we remain focused on our commitment to continuous improvement and finding innovative ways to create positive change.
In 2023 we want to go bigger and better and we have set ourselves a target of £40,000 along with 50 volunteering days to be completed before the end of the year. 
We are thrilled to announce that we are well on track to reach or exceed our target, with an impressive £19,000 raised so far!
Pure Offices encourage and support our employees to actively engage in volunteering activities. Our teams across the UK are our greatest asset and empowering them to contribute to their local communities is a powerful way to make a difference.
A roundup of the initiatives Pure Offices have been involved in this year:
The centre teams up and down the country have been busy walking, skipping, climbing and running to raise money for good causes including Cancer Research, Little Hiccups, Accord Hospice, The Lily may Foundation, SIMBA Charity, Guide Dogs, St Ann's Hospice, Maggies Centre Oxford, Holly Hedge Animal Sanctuary, Cobalt Unit, Comic Relief, Piltons Youth Centre, Florence Nightingale Hospice and many more.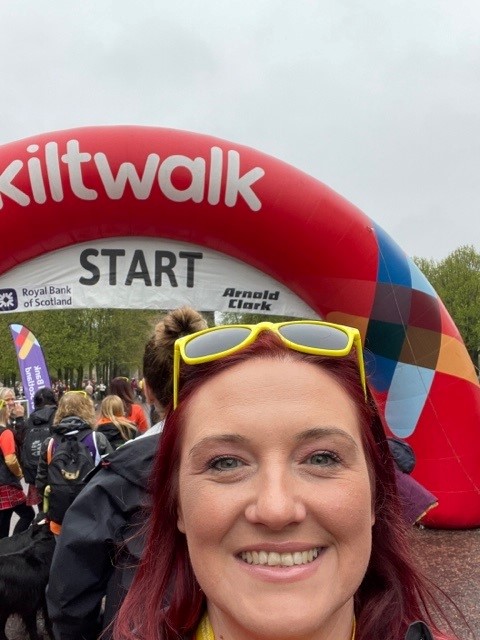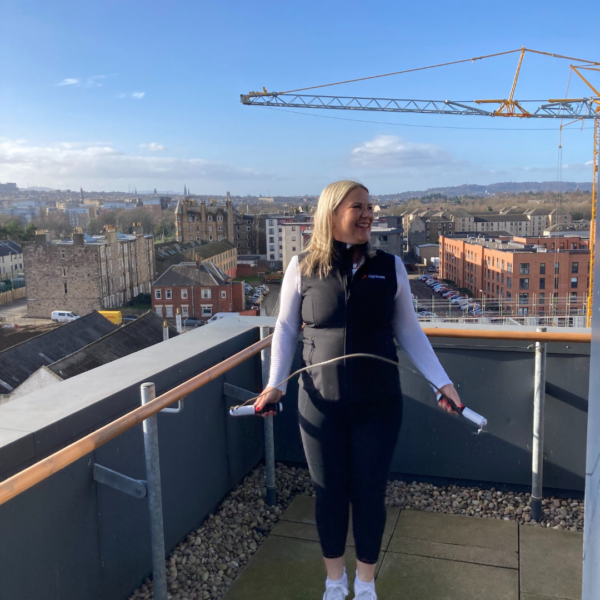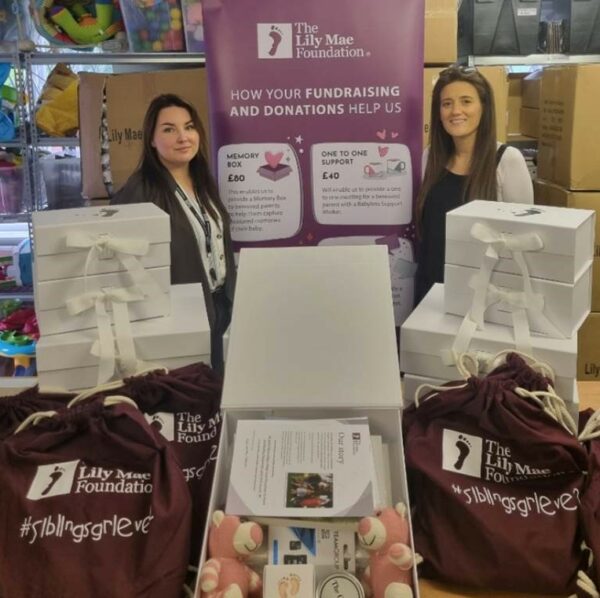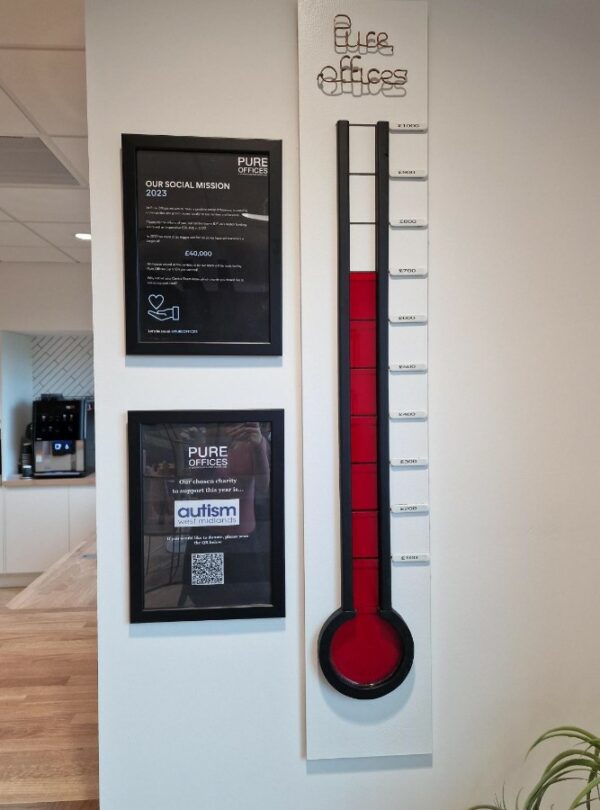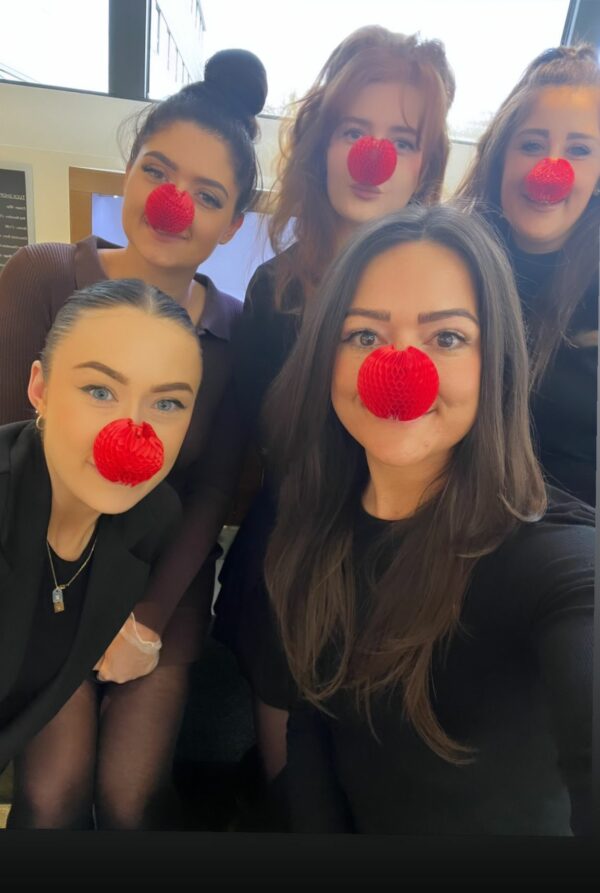 Volunteering Days
Volunteering days have included dog walking at a rescue centre, creating welcome packs for refugees, clearing bridleways and making memory boxes for bereaved parents.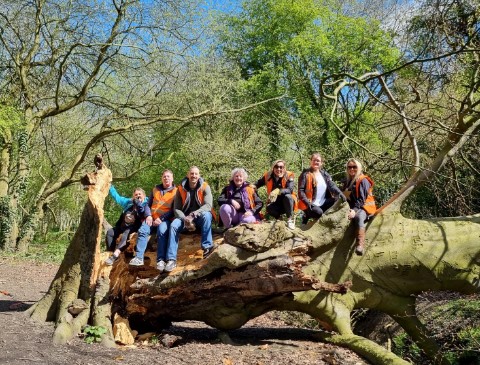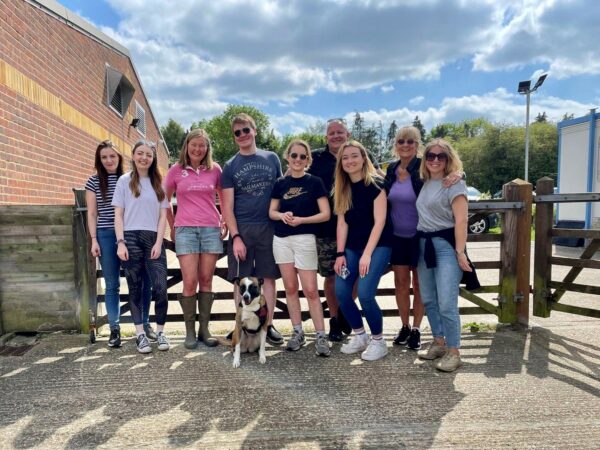 A big thank you and well done to everyone who has played a part in our social mission – you're awesome.
If you are an occupier of one of our 23 centres and would like to see us support a charity close to your heart, please speak to your centre team.