Introducing Pure Offices' brand new Edinburgh Park location!
This brand new location provides exceptional offices to rent in Edinburgh.
With 24/7 access & a superb location on the tram line, it has excellent links to both Edinburgh City Centre and The Airport as well as good road links and amenities near by.
Our smart offices have been designed with your well-being in mind, you'll find plenty of natural light, air conditioning, multiple lounges and communal areas so that you and your team can have a choice of where you meet, relax, and work.
If you need a moment or two away from the office, Edinburgh Park has plenty of spots for you to reenergise and refresh! Including a café, restaurant, hotel, gym, and the Gyle shopping centre only a short walk away.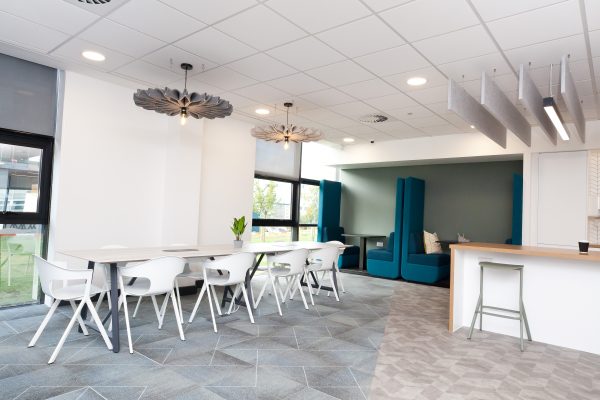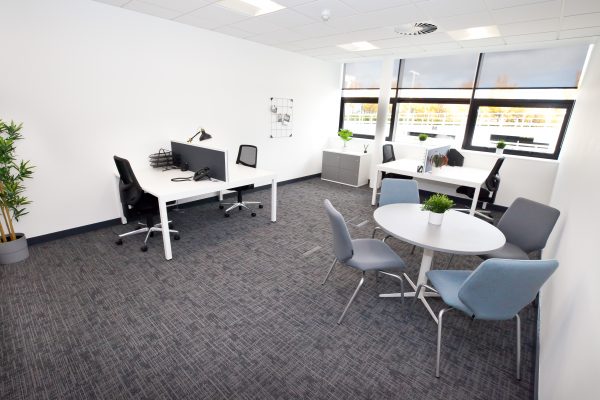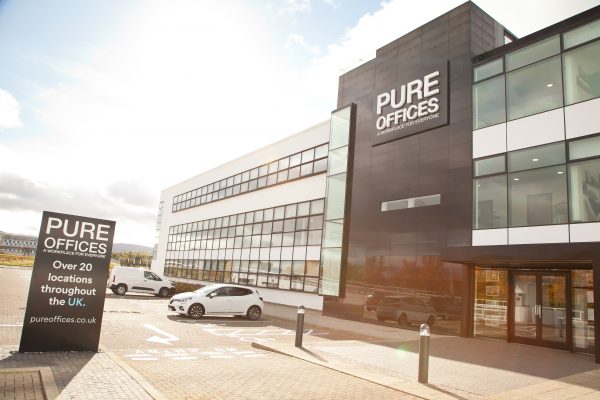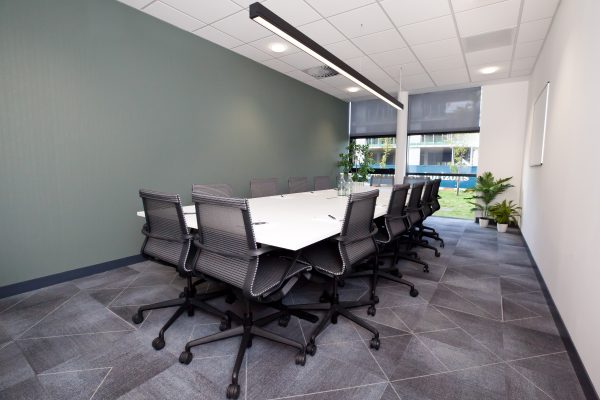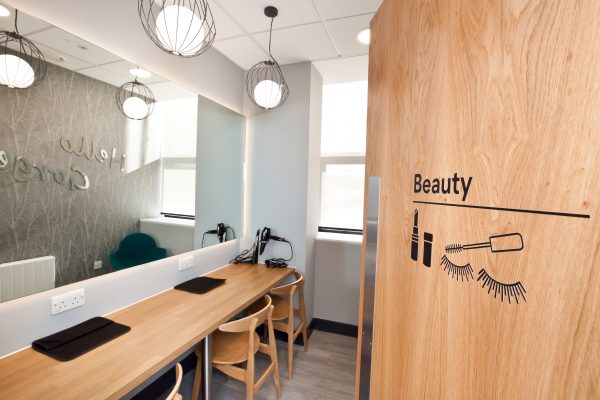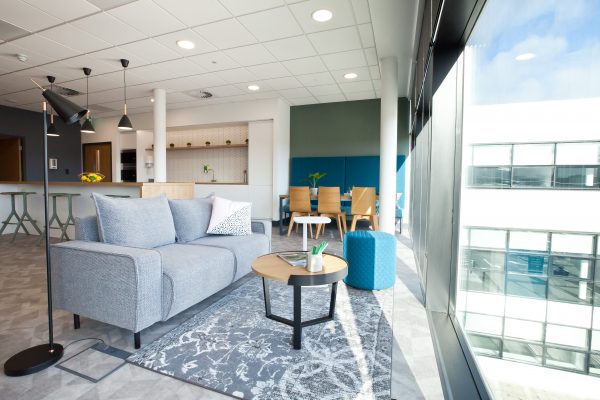 The centre is over 30,000 square feet and therefore provides a wide range of offices to rent in Edinburgh for 1 to 100 people +
The contracts are flexible with a minimum term of just 3 months and there's only 1 monthly bill to pay that includes utilities, ultra-fast broadband and a phone with every office!
With on-site management to take care of the building, our Edinburgh Park location is the perfect space for you to grow within the space and provide a high standard workplace for your business and your team.
We have welcomed over 6 businesses to the centre already with many more interested and attracted to the quality of the building and office space available.
Our Centre Manager, Yolanda Wringe is based on site and ready to speak to businesses about their office space requirements and give a tour of the centre – simply email edinburgh@pureoffices.co.uk or call 0131 581 5331 to book your tour today.
The new home for your business awaits! Don't forget we have another centre in Edinburgh with a further 19 in major locations across the UK – All Locations