Meet Ewelina Jory, Accounts Manager at Pure Offices
Ewelina Jory works behind the scenes at Pure Offices' headquarters in Reading as our Accounts Manager. We recently caught up with her to find out more about what the role entails and what she likes to get up to outside of work.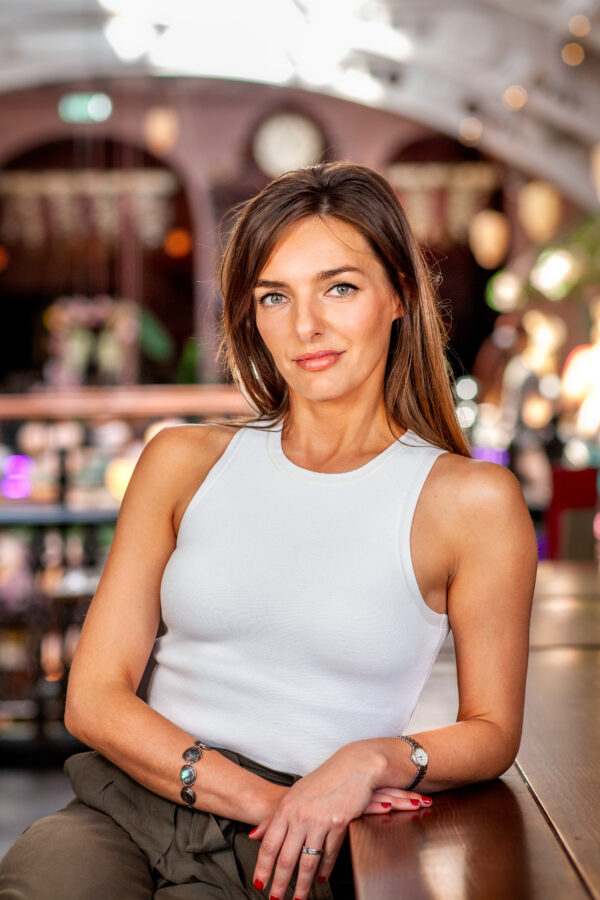 Hi Ewelina! Where did your career journey begin?
I studied Economics and Finance at university in Poland and moved to the UK straight after graduating. I lived in beautiful Bournemouth for two years before moving to Reading.
At first I worked in the hotel industry. It can be a great place to start if – for example – you're not used to business language and need to practise. I was at the same hotel group for nine years and was promoted to a new position every couple of years.
Five years ago I moved into an assistant accounts position and now I'm here!
Why did you decide to work for Pure Offices?
I was happy at my previous job but just knew I had to move on. So I started sending out my CV to different companies. (I hadn't had an external interview for nine years.)
When I read the job description for the Accounts Manager position at Pure Offices I just knew it was the one I wanted. I joined in February 2022.  It's a much calmer environment compared to the hotel industry, which is very fast-paced and dynamic.
What does your role entail?
I handle the finance aspects of Pure Offices. There are two account managers: me and Jo. We've divided the centres and I look after 15 centres in total. We have efficient systems that handle processes like invoicing, so it's all very organised.
Carrying out certain checks is the most time-consuming part of invoicing.
What's your favourite part of the job? 
Reporting because I like using Excel – you can do things very quickly. We produce reports on a daily, weekly and monthly basis.
The ones we do once or twice a week give the centre managers a clear view of what needs to be done, such as which licences need to be activated and who needs to pay. Reports enable them to quickly access the information and contact the client.
The monthly reports go to the directors to use for analysis. Sometimes I'll get asked for something more specific and I like a new challenge.
What's your least favourite part of the job? 
Probably virtual office licences, although our Accounts Assistant usually handles them now. Virtual licences require more checks and information in order to comply with the Money Laundering Regulations. It's much more long-winded and detailed.
Business rates too. We have to check them to ensure we're paying the right amount but the process is quite complicated..
What's it like working at The Blade in Reading?
It's a really nice environment. With 13 floors in total, the building is the tallest in Reading. Pure Offices occupies two floors and Bernie is the Centre Manager. She joined this year and organises lots of events for the occupiers.
I've done a couple of viewings and have noticed that people ask about the social side, probably because they're used to working from home and want to benefit from the social life and networking opportunities here. There are lots of opportunities to gather and meet others.
What do you love to do outside of work?
I absolutely love travelling and being around different cultures. Myanmar is probably my favourite destination; it's completely different and there weren't many tourists when we visited. The people are amazing and very kind.
This summer I'll be going back to Poland for a couple of days and later in the year we'll be heading off to Tanzania and Kenya where we'll be going on safari!
Pure Offices is a workplace for everyone. Whether you're a startup business, global corporate, looking for a first home or a regional satellite office – our offices are flexible, affordable and designed with well-being in mind. For more information about any of our Pure Offices centres, get in touch with our friendly team, who will be happy to help.